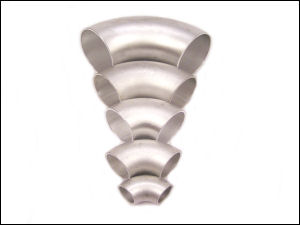 90° Aluminum weld bends

Manufactured from extruded round tube with a wall thickness of 3,0mm.

Please note that these bends require welding with a pipe to be able to mount a hose with hose clip.

Please note that we sell our last stock and that the quantity therefore can vary. You find each quantity in stock within the product info.